Cartoons
Please send me your best cartoons.
As you can see original stuff is hard to find.
Just click on contribute and fill out the simple form.

Your name and country will appear next to the picture.

Get your name seen by hundreds of visitors.
See the first toon for an example.
Please be patient with this page.
The files are quite large.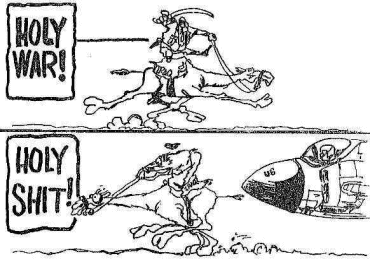 The Jehad explained!!!!!
sent in by:
Your name
Scotland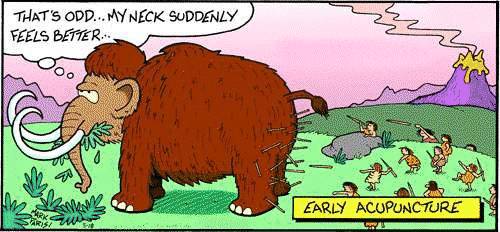 A mamouth joke..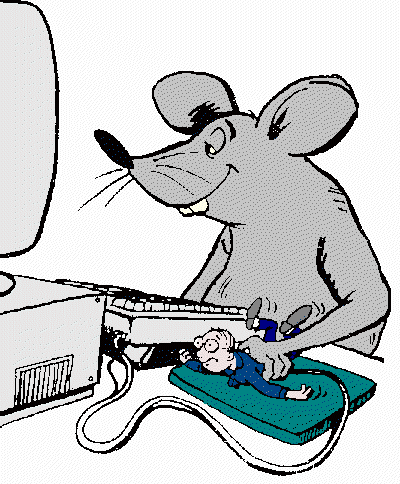 The mouse strikes back...

Can you find Bin Laden??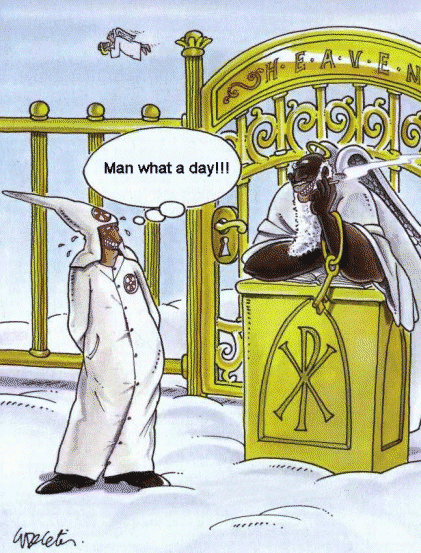 First i die, then...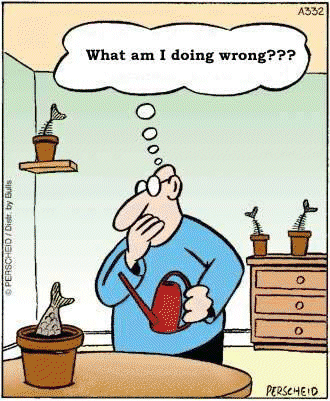 First i die, then...

Please visit my guestbook
and leave a message